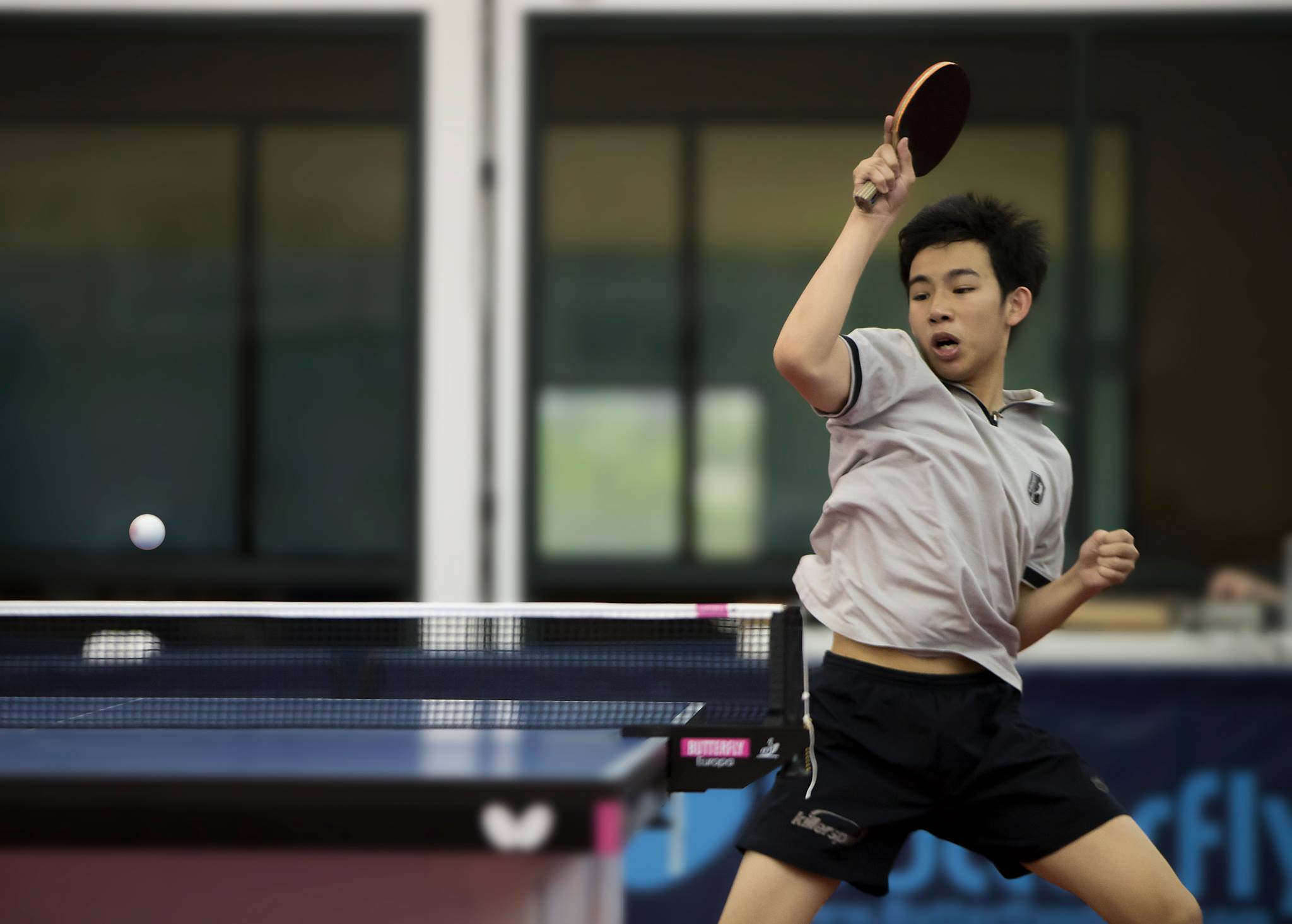 Welcome to
Table Tennis Minnesota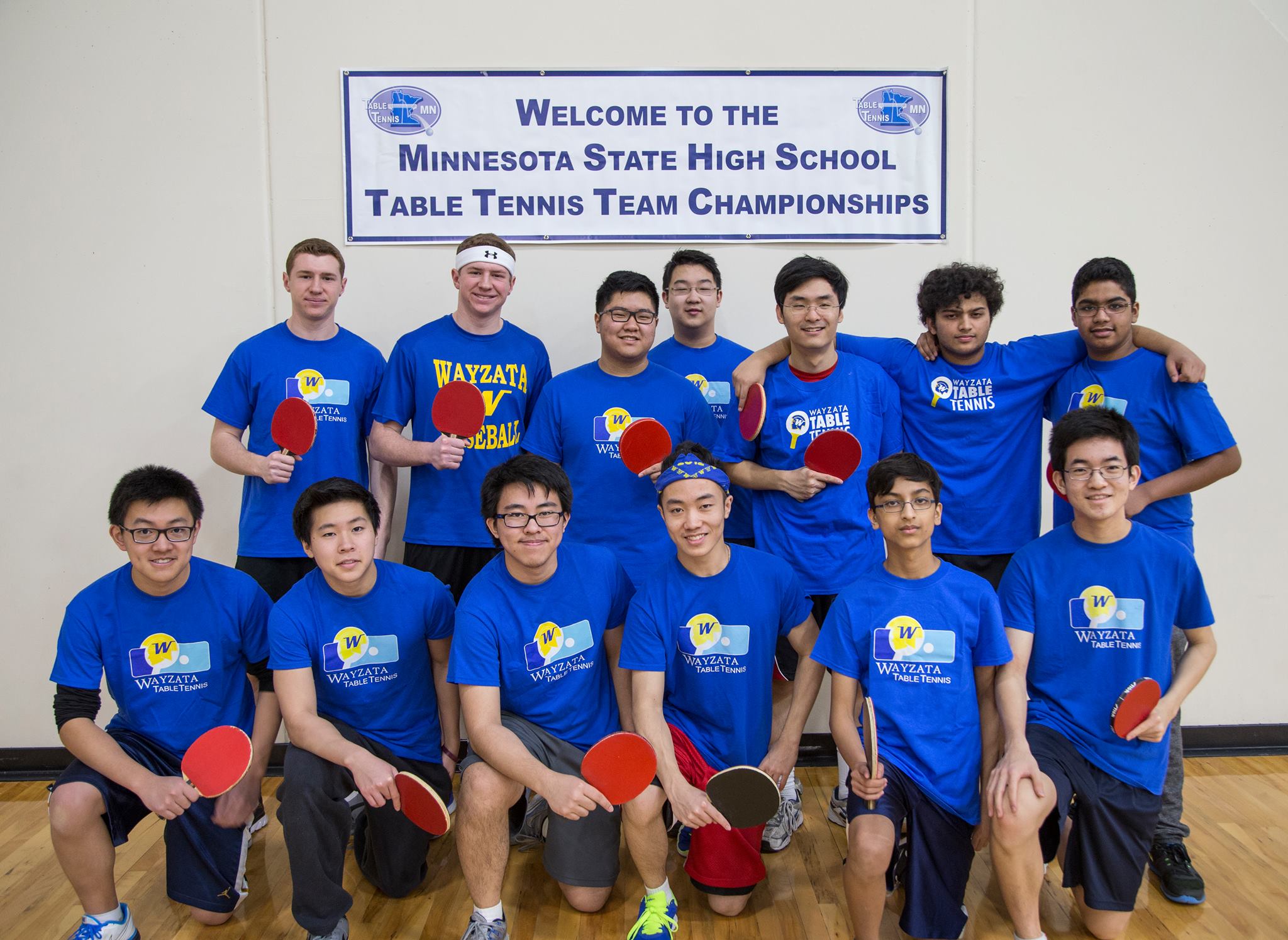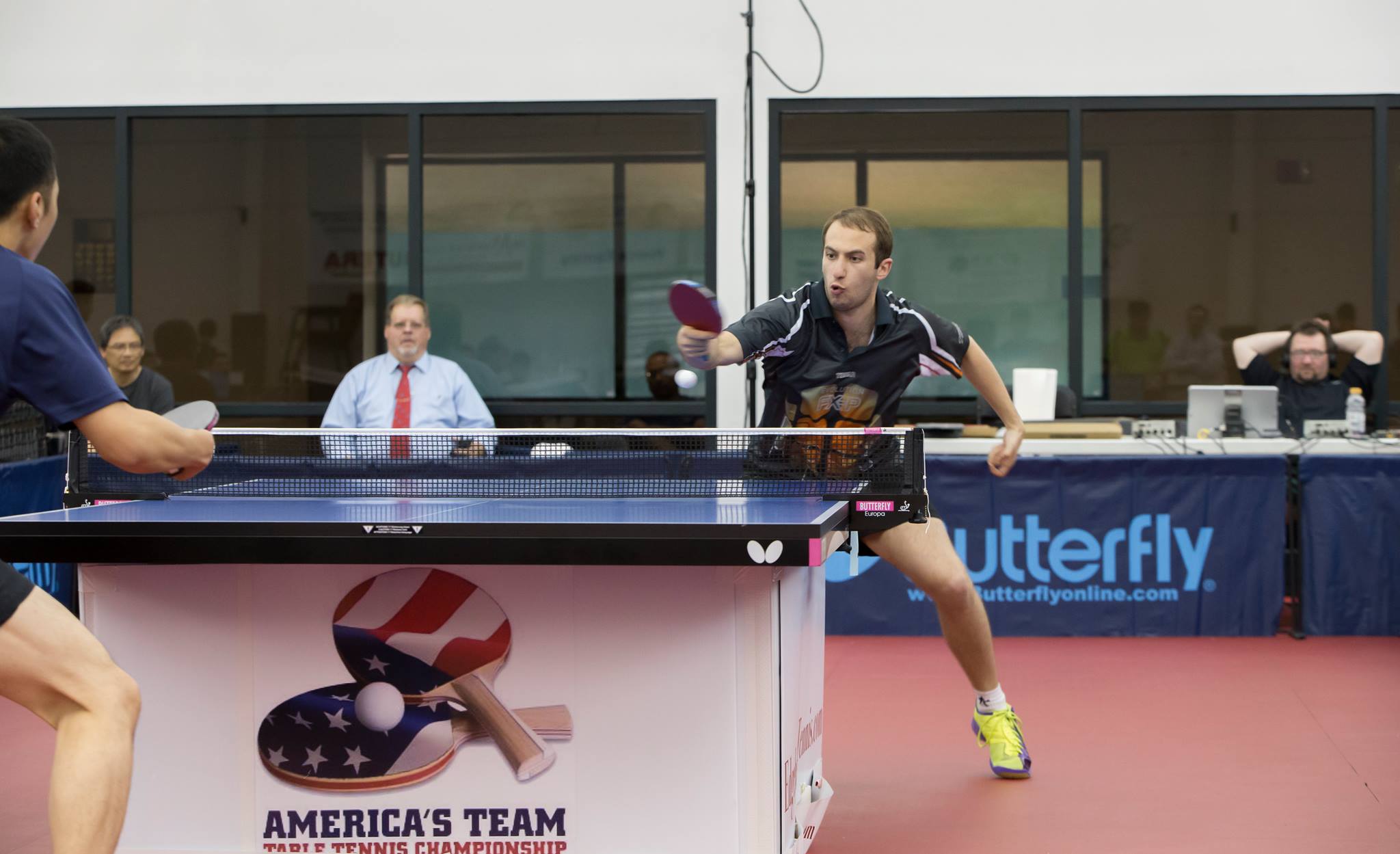 The Monday league at the Bloomington Armory is closed on 1/22 due to inclement weather.
The league will also be closed on 1/29 and 2/5 due to the national guard needing the facility for super bowl related training.
Minnesota Table Tennis Players:
Here are the upcoming tournaments and leagues that will be held in the Twin Cities area. Please note that the registration deadlines come up pretty quick.
2018 Minnesota State Championships
January 27-28
Champions Hall, Eden Prairie, MN
Register at www.omnipong.com by Thursday, January 25th
2018 Minnesota High School Table Tennis Team State Championships
February 11
Academy of Holy Angels, Richfield, MN
Register at here by Thursday, February 8th
Team Super League (For Players rated over USATT 1500, RC 1000)
Begins Thursday, February 8th, 2018 at 7 p.m.
Sabes JCC, Minneapolis, MN
Format will be 3-Person Teams, all singles, a team may have up to six players on roster
League runs for 12 weeks; cost is $360/Team or $120/Individual
To sign-up, email mitch@tabletennismn.com or call 612-382-2892
Team Community League (For Players rated under USATT 1500, RC 1000)
Begins Monday, February 5th, 2018 at 7 p.m.
Bloomington Armory, 3300 W. 98th St., Bloomington, MN
Format will be 2-Person Teams.
League runs for 12 weeks; cost is $96/person
To sign-up, email mitch@tabletennismn.com or call 612-382-2892
The 2018 Minnesota State Championships are now open for registration.  Info/Registration here
January 27th – 28th
Champions Hall, Eden Prairie, MN