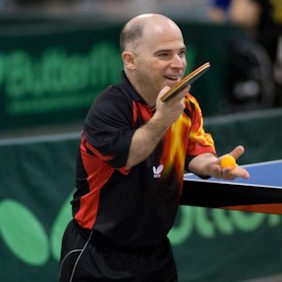 Individual and group lessons are available from USATT Hall of Fame Player and 2003 USOC Developmental Coach of the Year, Mitch Seidenfeld. Coach Seidenfeld is a professional USATT certified coach.
Coach Seidenfeld is a former World Champion, Paralympic Gold, Silver, and Bronze Medalist, USATT Hall of Fame player and five-time Minnesota State Champion (1992, 1999, 2000, 2002, 2003). Coach Seidenfeld has been passionately and patiently coaching adults and junior players of all playing levels for over 20 years.
For private coaching inquiries please call -  (612) 382-2892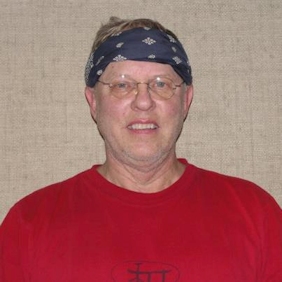 Joe Sabas
Joe is the tournament director of the Saturday Open and Super League.  He also coaches the Adult Drills & Skills on Saturdays.
___________________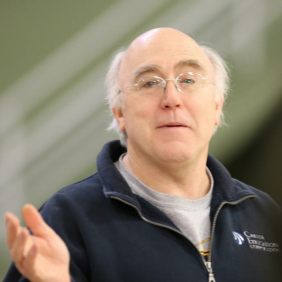 Ross Reynolds
Ross Reynolds has enjoyed playing table tennis for over 30 years.  Ross brings a tireless enthusiasm to help junior players learn to love the game of table tennis. 
___________________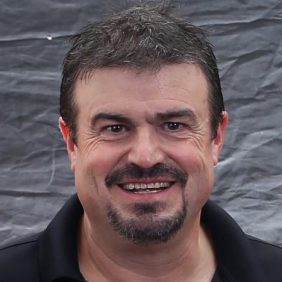 Greg Miller
Greg leads KidzPong program every Saturday morning.  Greg is an avid photographer/videographer, electronics genius, and computer whiz. 
___________________