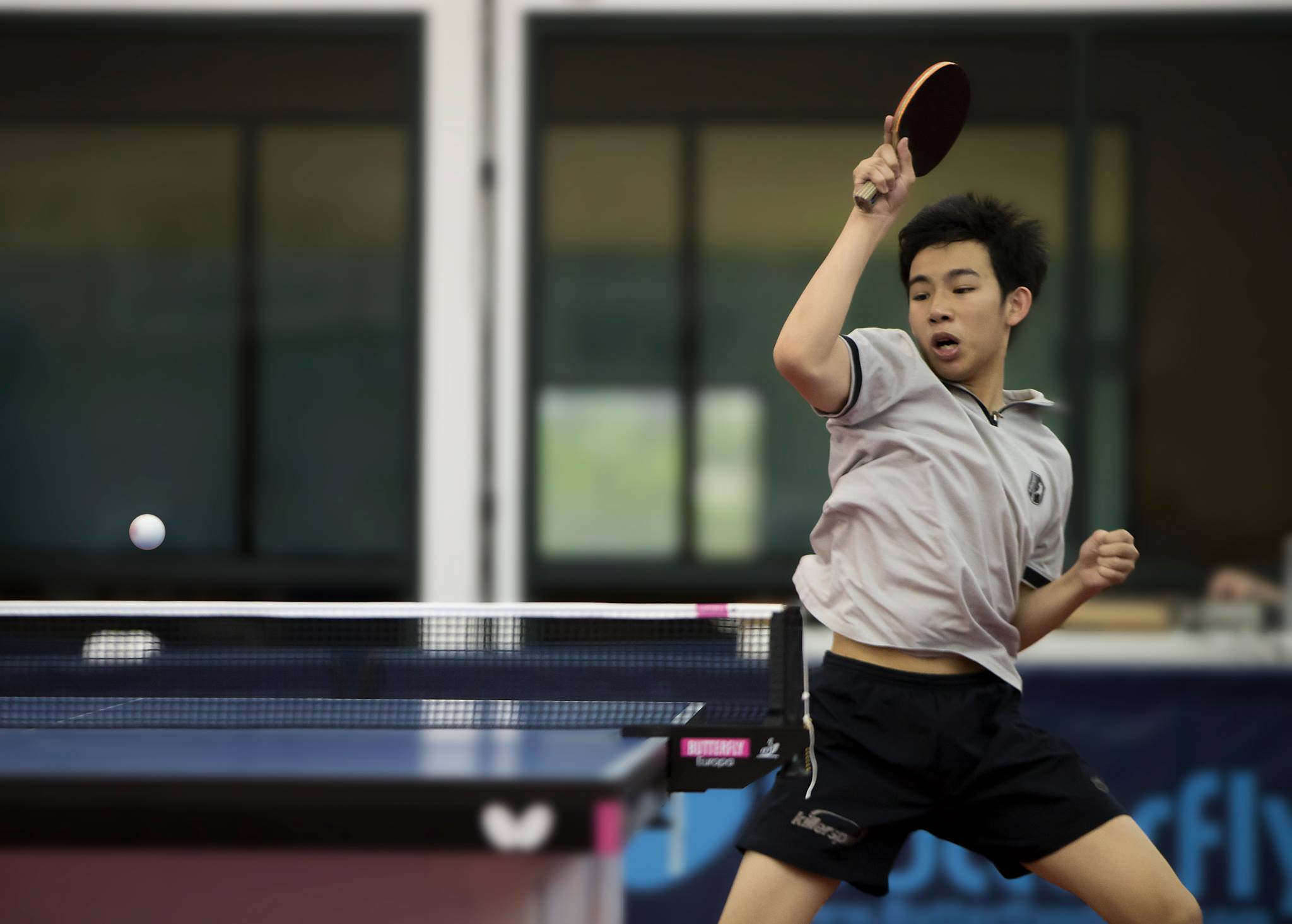 Welcome to
Table Tennis Minnesota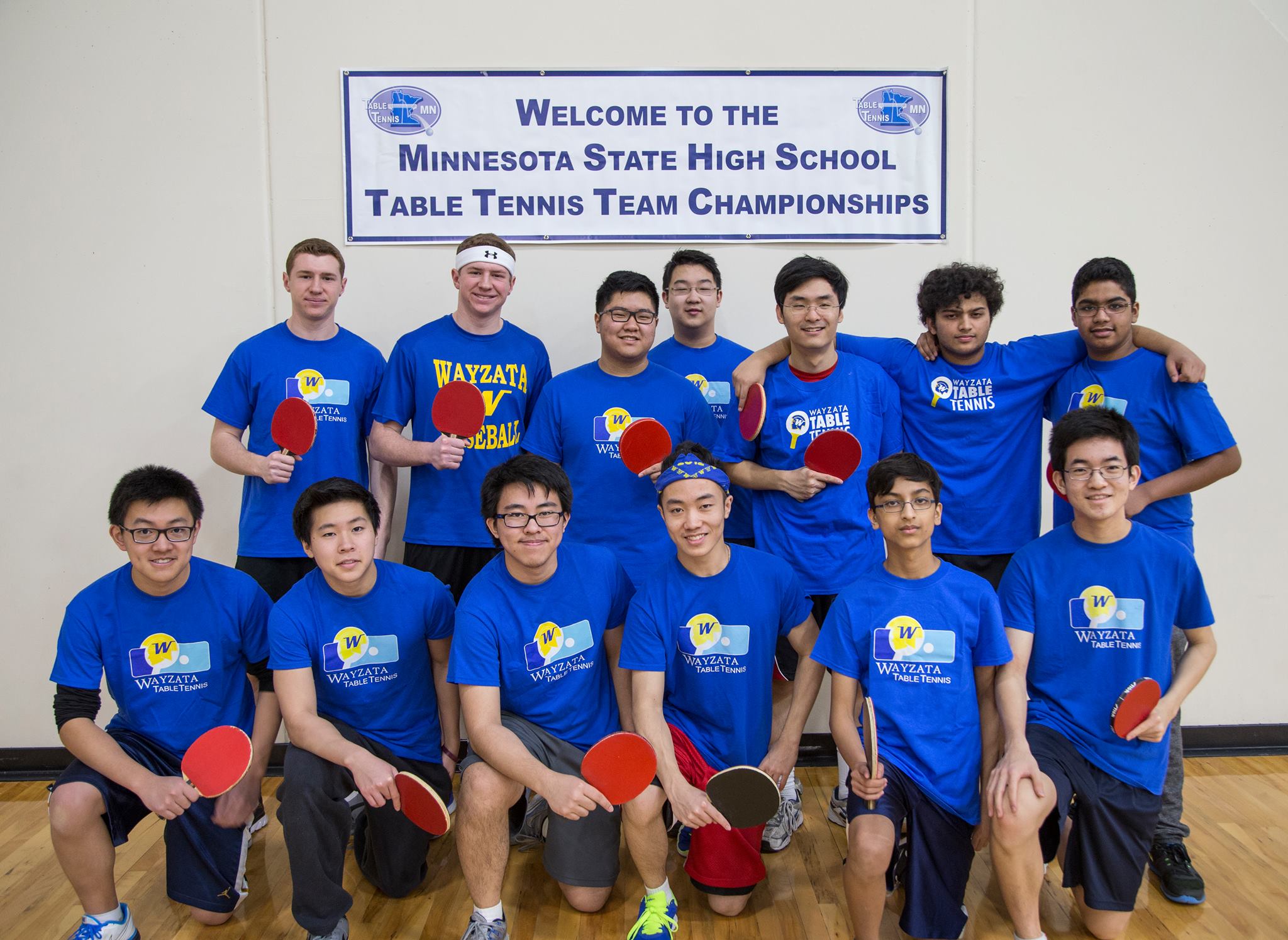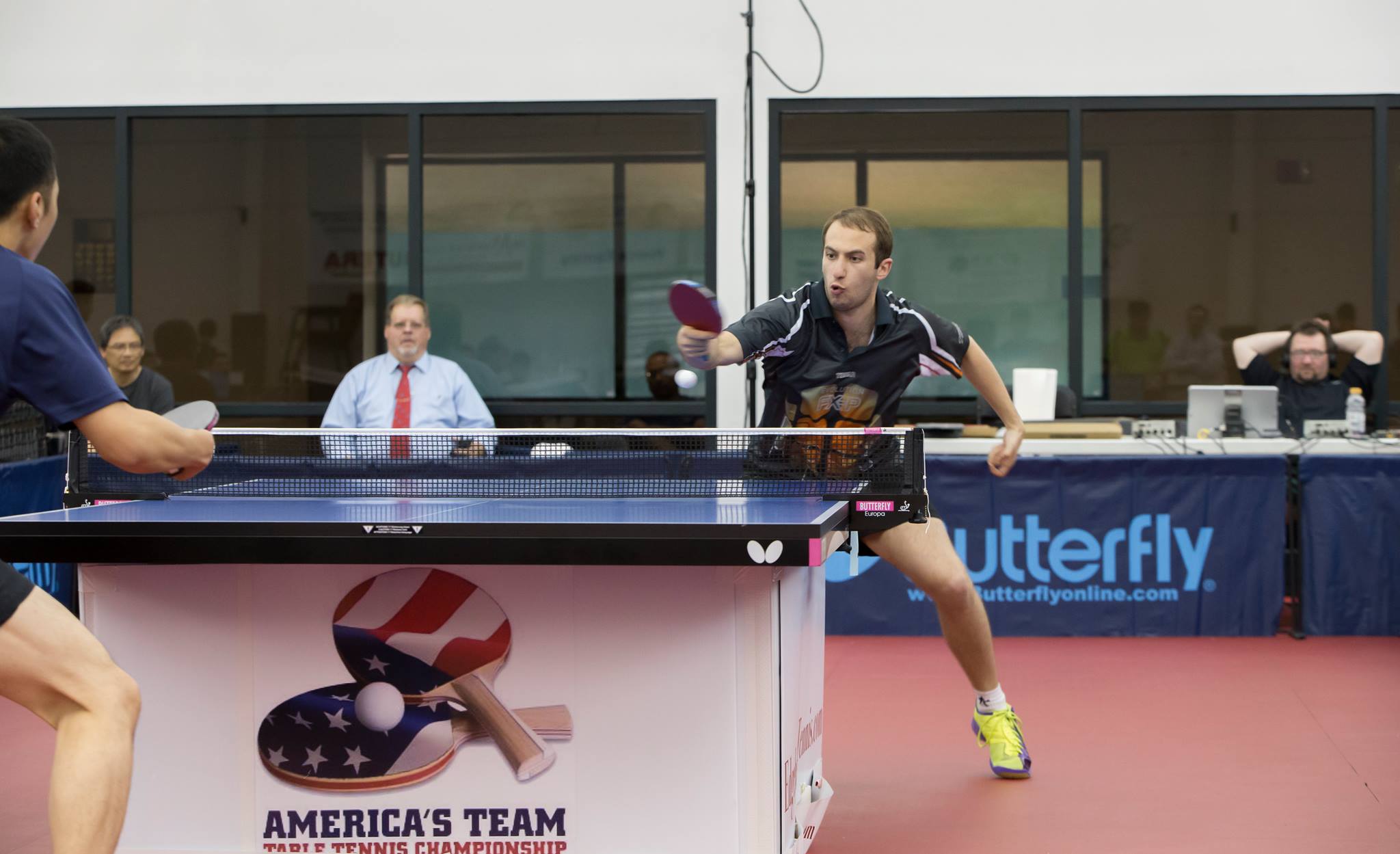 Hello,
The Bloomington Community League will not meet this Monday because the Armory is closed for Columbus Day.
Thanks
Hello!
Tabletennismn.com has recently gotten a makeover.  We hope that this new website is simpler and more intuitive to use.  Announcements regarding things like club closures, tournaments, leagues, and MN table tennis news can be found on this feed.  Please use the navigation bar at the top to find more information about the weekly schedule, tournaments, leagues, or coaching.
The old site with all of its information can temporarily be found at ttminn.com
The website still be changing a lot in the upcoming weeks as we finalize migration and design decisions, so please bear with us.
Please feel free to let me know of any suggestions you may have regarding the website.  Reach me at heliuchuan at gmail.