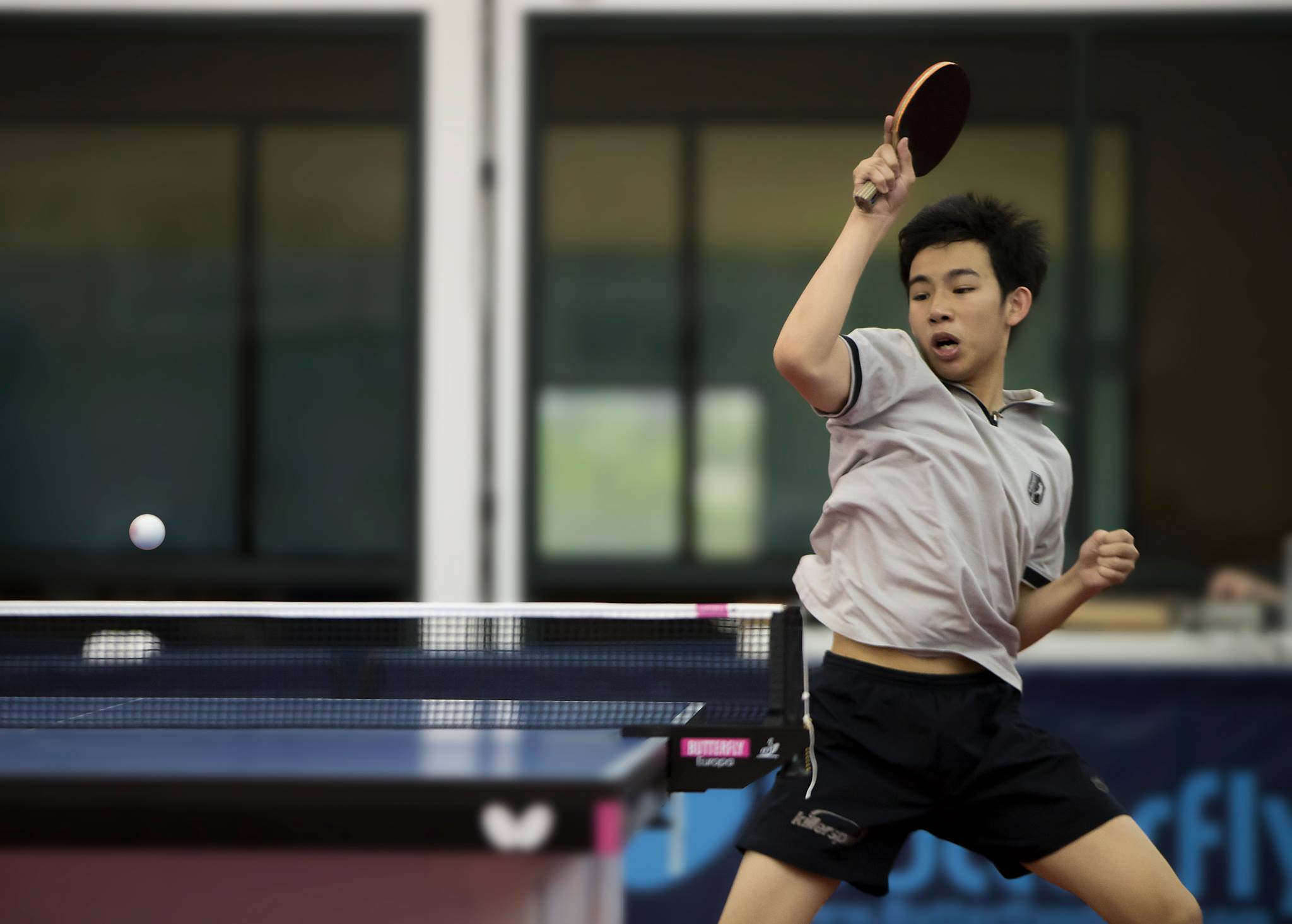 Welcome to
Table Tennis Minnesota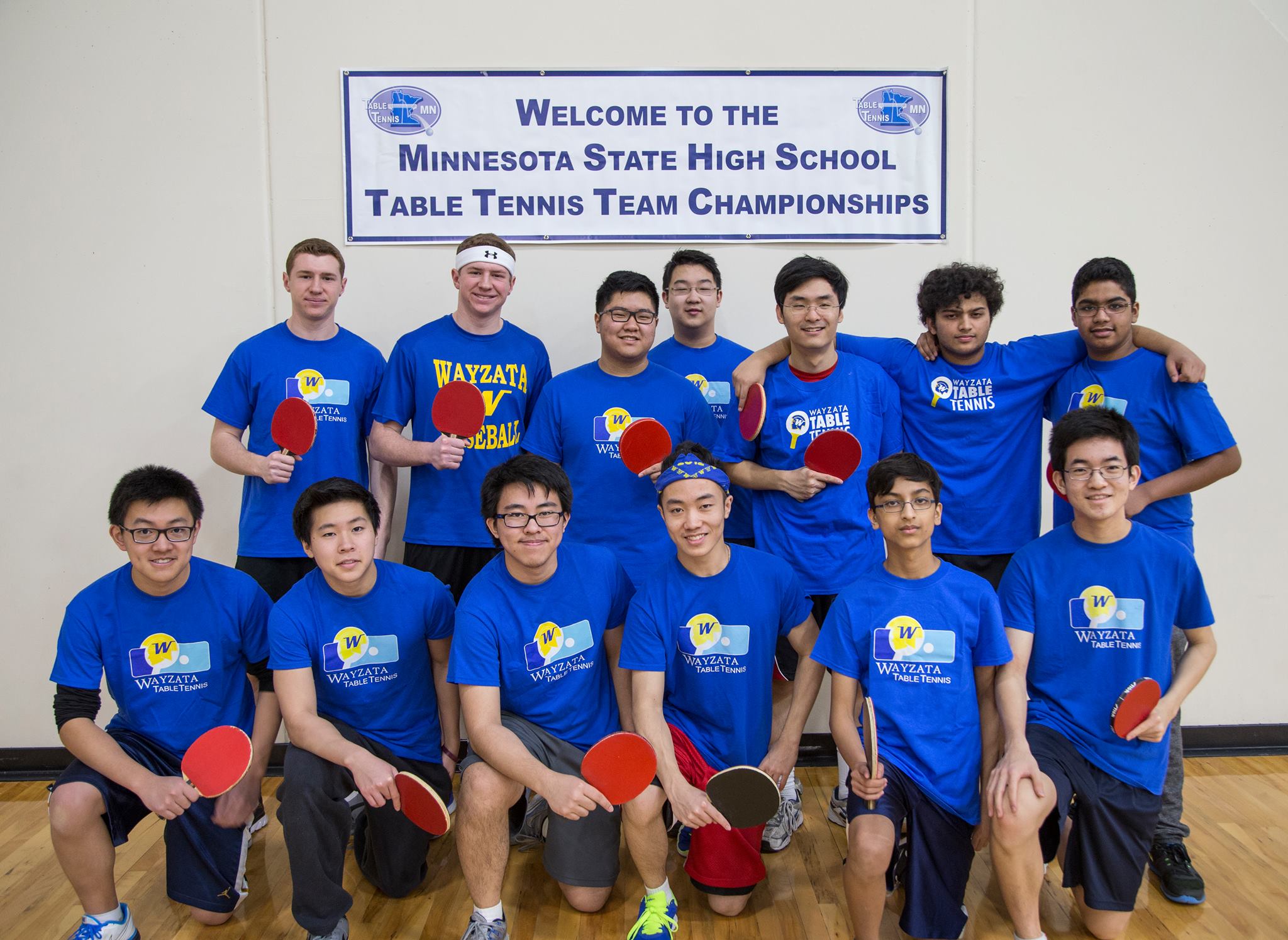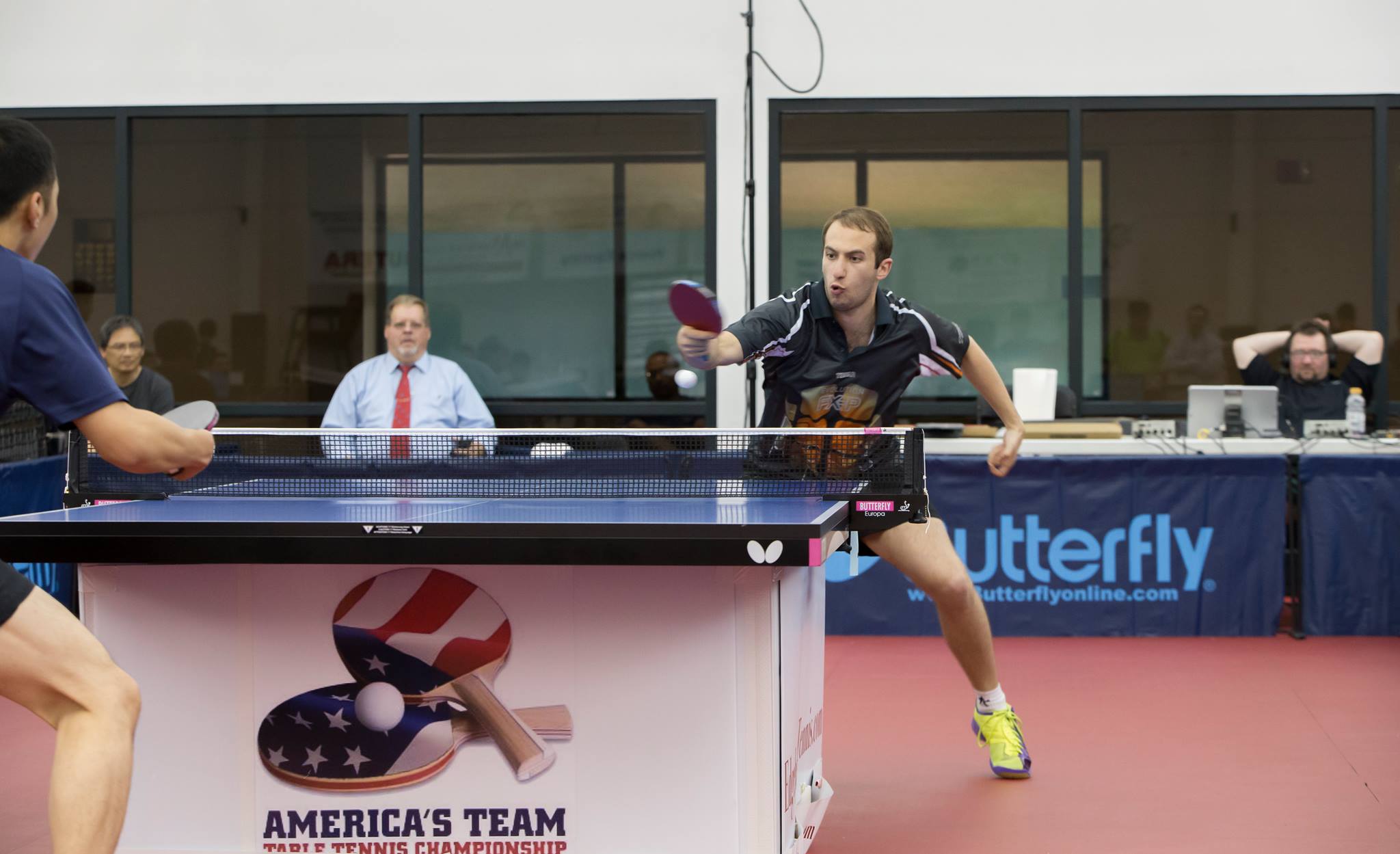 Table Tennis MN March and April Announcements
Next USATT Sanctioned Tournament
Minnesota Open
Saturday, April 14th
Sabes JCC, 4330 S. Cedar Lake Rd., Minneapolis, MN 55416
2-Star Tournament with over $1300 in Cash Prizes!
Events for all levels and ages!
Register at www.Omnipong.com by April 12th
League News!
Andres Villamil, Nemera Weyessa, and Wayne Figueroa are the champions of the winter session Team Super League and shared the $300 first place money.
Thursday nights from 7-10 pm at the Sabes JCC will now be open to everyone. Players of all levels and ages can meet for practice and organized round-robin play. Cost is $10/night.
If you are interested in Team Leagues, we are continuing to add more teams to the Intermediate Team League that meets on Monday nights at the Bloomington Armory at 3300 W. 98th St. For more information, email info@tabletennismn.com or call Mitchell at 612-382-2892.
Sabes JCC Closed for Passover
Sabes JCC will be closed on Saturday, March 31st, for the Jewish Holiday of Passover. There will be no table tennis activities at the Sabes JCC on March 31st.
Joe Podvin Table Tennis Junior Clinics and Summer Training Camps
JPTT's Spring Clinics for beginner and intermediate levels begin on Sunday, April 8th. These junior clinics meet for six weeks at the Training Center in South St. Paul.
Here are the dates for the JPTT Summer Junior Training Camps:
Session 1: June 18-22
Session 2: July 16-20
Session 3: August 13-17
These clinics and camps fill up fast! Please sign up in advance at www.podvintabletennis.com. For more information, contact Joe Podvin at joepodvintt@gmail.com or 651-353-2818.
Tuesday Night Advanced Training Temporarily Cancelled
We are currently looking for ways to improve the Advanced Training that traditionally has been held at the Training Center on Tuesday nights. If you are an advanced level player (USATT rated 1500+) and interested in advanced training opportunities, contact Joe Podvin at joepodvintt@gmail.com so that he can notify you of when the advanced training is scheduled to resume.